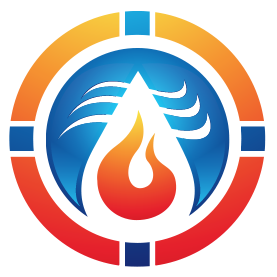 BRINKERS LLC ​​​​​​​
CCB #210329
Covid-19 Decontamination
​​​​​​​of Virus-Infected Homes & Businesses
Coronavirus (COVID-19) Decontamination Services
A Complete Response to
Coronavirus (COVID-19) Threats
The worldwide Coronavirus (COVID-19) outbreak has people scrambling to protect themselves, their homes and businesses from potential contamination. The effects of this type of biohazard situation can last up to a week and the continued spread of the disease has led to a growing number of fatalities in the US. Brinkers is Oregon's BEST Decontamination Company, which includes Coronavirus disinfection and delivers the highest professional standards possible.
Coronavirus can survive on surfaces for up to 17 days and people infected by the virus don't show symptoms until approximately two weeks after infection, making it difficult to track and contain. This is why having a trusted professional Decontamination Company on your side is so important.
Retail / Restaurant Decontamination

Ensure customer safety and let your customers know that all the surfaces and products in your store have been sanitized to hospital-grade specifications.

Our service is safe on all products and is also a food surface contact sanitizer, which means we can decontaminate sensitive kitchen surfaces without rinsing, wiping, or leaving behind synthetic chemical residue.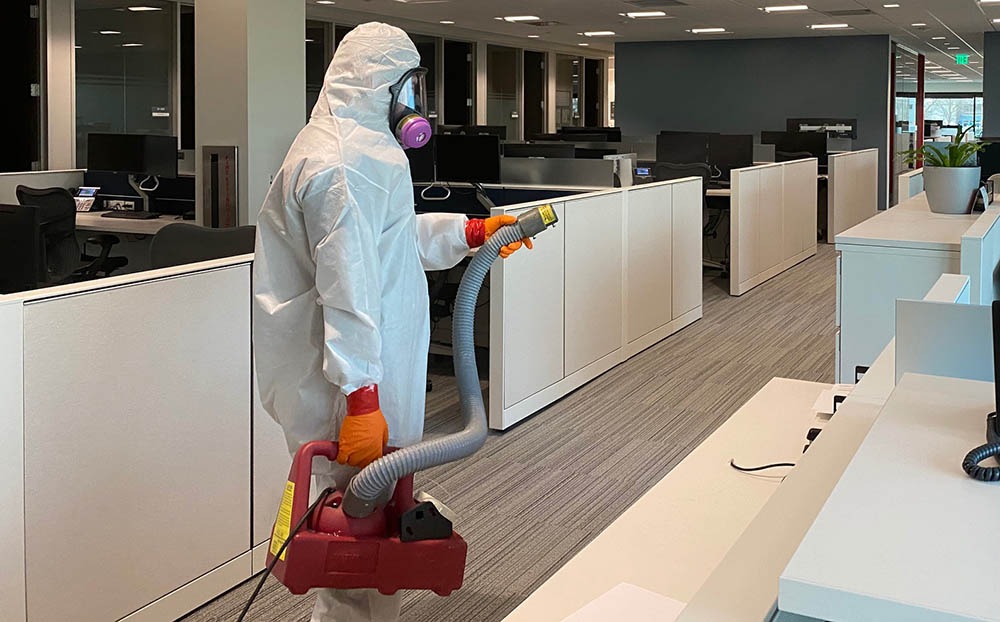 Office Decontamination

Top 3 Ways Brinkers Decon Can Help Your Business with Coronavirus


Preparedness: Having the right plan in place in case of emergency can be the difference between success and disaster.

Response: We have the people, assets, expertise and technology to quickly and safely get you and your business back to work.
Business Continuity: Prevention is the key to staying viable during these times.
Schools and Childcare Decontamination
Coughs, sneezes, snacks and more...schools and daycares are filled with germs, spills and all sorts of creative messes.

Our staff is trained to sanitize educational facilities of all types-- from daycares to universities.

Let our meticulous team keep your school healthy so you can keep your focus on education.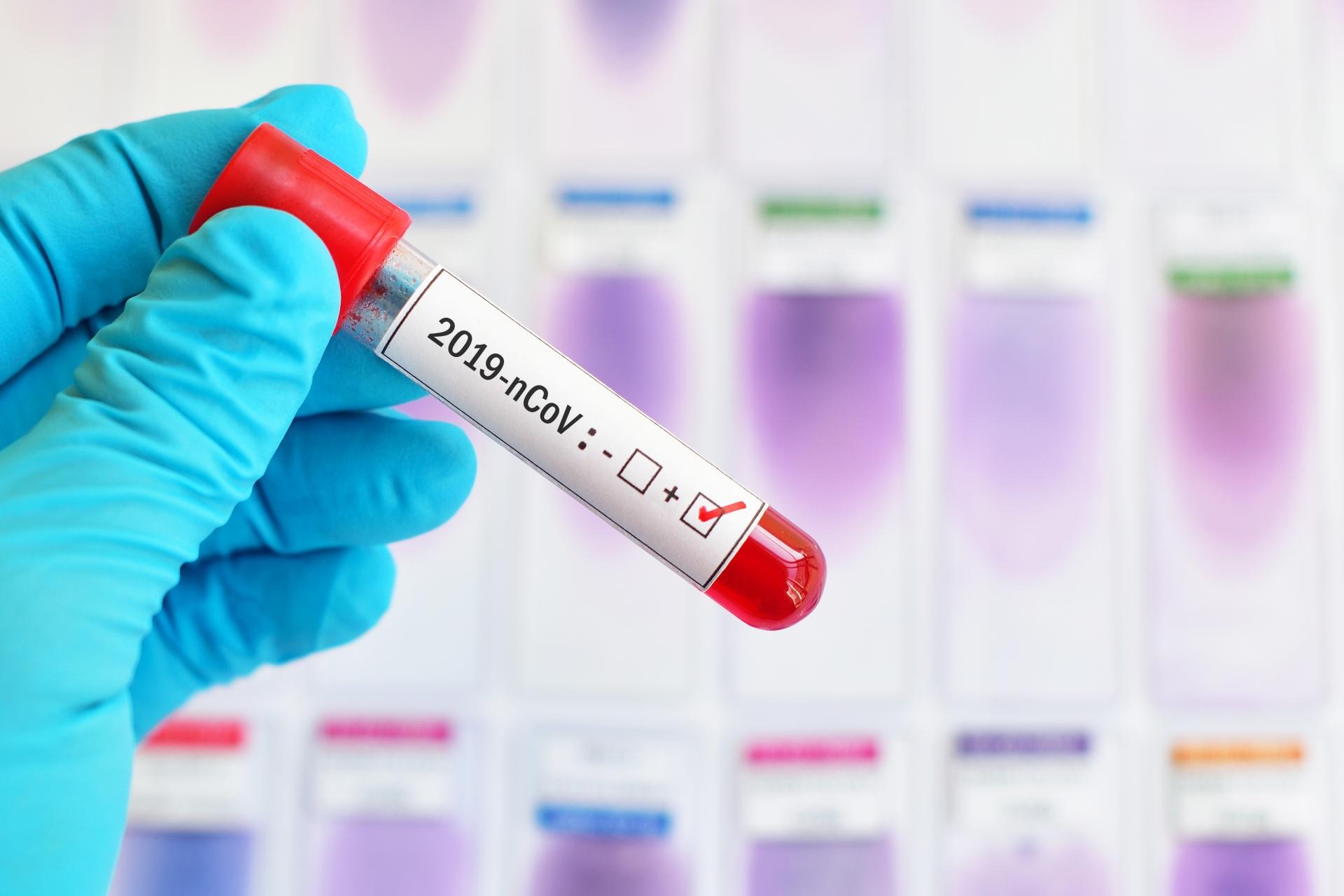 Home / Real Estate Decontamination

Brinkers Decon adheres to all OSHA regulations, is certified by the IICRC (Institute of Inspection Cleaning & Restoration Certification) and strictly follows the most state-of-the-art procedures when it comes to disease cleanup and disinfection.

A decontaminated office helps assure your employees that their workplace is a safe place to return to.

It's also critical for presenting the best image to your residence and future home buyers

Get A Decontamination Quote Today:
(541) 799-1040
Call For A Free Quote

541-799-1040
We use CDC approved and EPA registered industrial-strength disinfectants with a broad spectrum kill claim
Fully encapsulated personal protective equipment (PPE) and full-face respirator masks are worn at all times by our certified technicians
We adhere to a stringent demobilization process for our employees, equipment and vehicles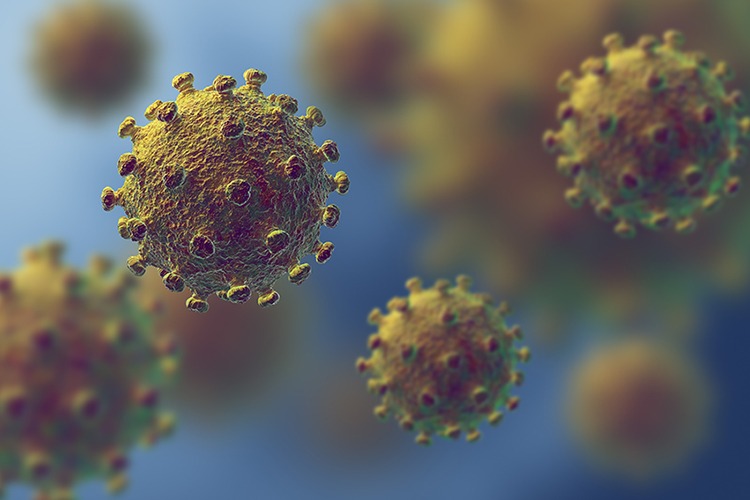 Get Your Space Decontaminated!
Office Hours
Monday 9:00AM-5:00PM
Tuesday 9:00AM-5:00PM
Wednesday 9:00AM-5:00PM
Thursday 9:00AM-5:00PM
Friday 9:00AM-5:00PM
Saturday Closed
Sunday Closed